For a free project assessment and no obligation quote please send some details of what you need and how you'd like me to get back to you.
Please use the form below for all enquiries.
About Studio Anjou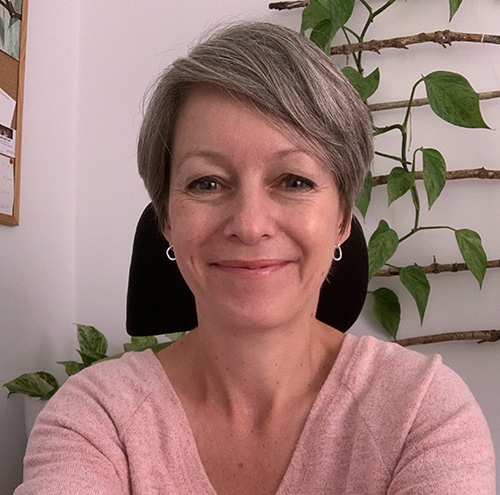 Hi! My name is Angela. I am based in the South-West of England. I specialize in creating illustrations for educational and instructional purposes and also provide various other art-working solutions.
Find me here:
My YouTube channel: