Welcome to my website. My name is Angela. I'm a digital illustrator specialising in the visual representation of educational subjects, scientific concepts, technical processes, or step-by-step guides.
I also provide art working services such as:
Creating website graphics, social media visuals or other digital imagery.
Editing or enhancing images, such as retouching photos, removing backgrounds, or combining images to create composite designs.
Creating/editing vector graphics, which can be resized without loss of quality.
Preparing and finalising designs for their intended medium, whether that's print or digital. For example ensuring correct dimensions, resolution, and colour formats.
for STUDIOANJOU papercraft kits and workshops CLICK HERE
DIGITAL ILLUSTRATION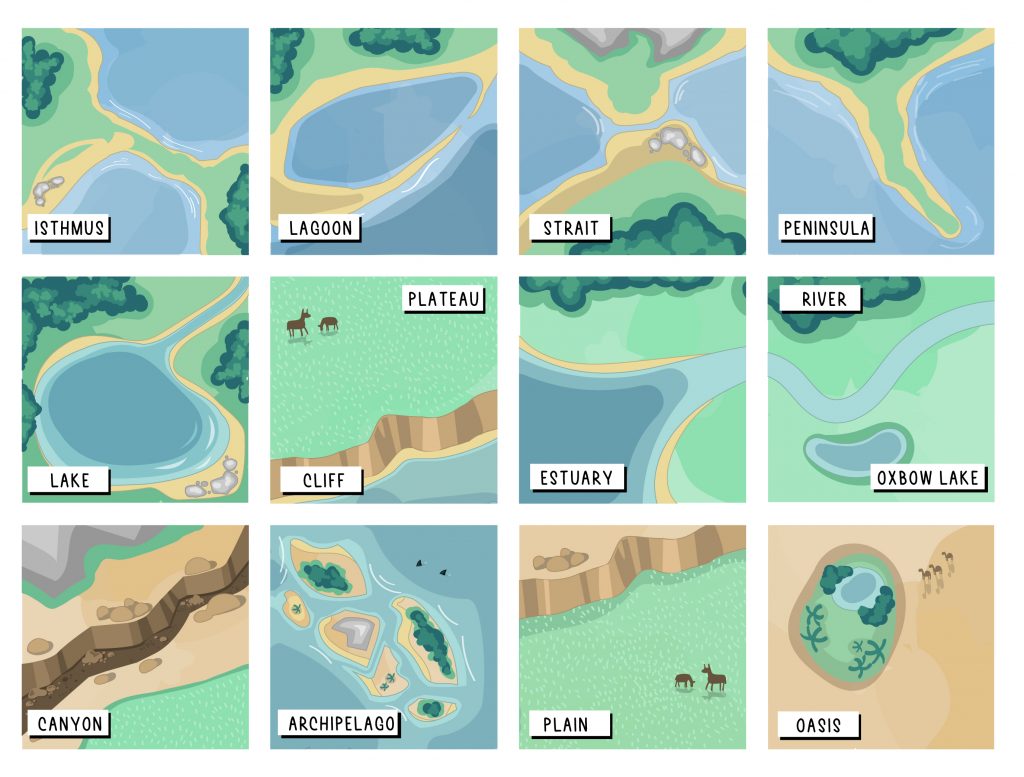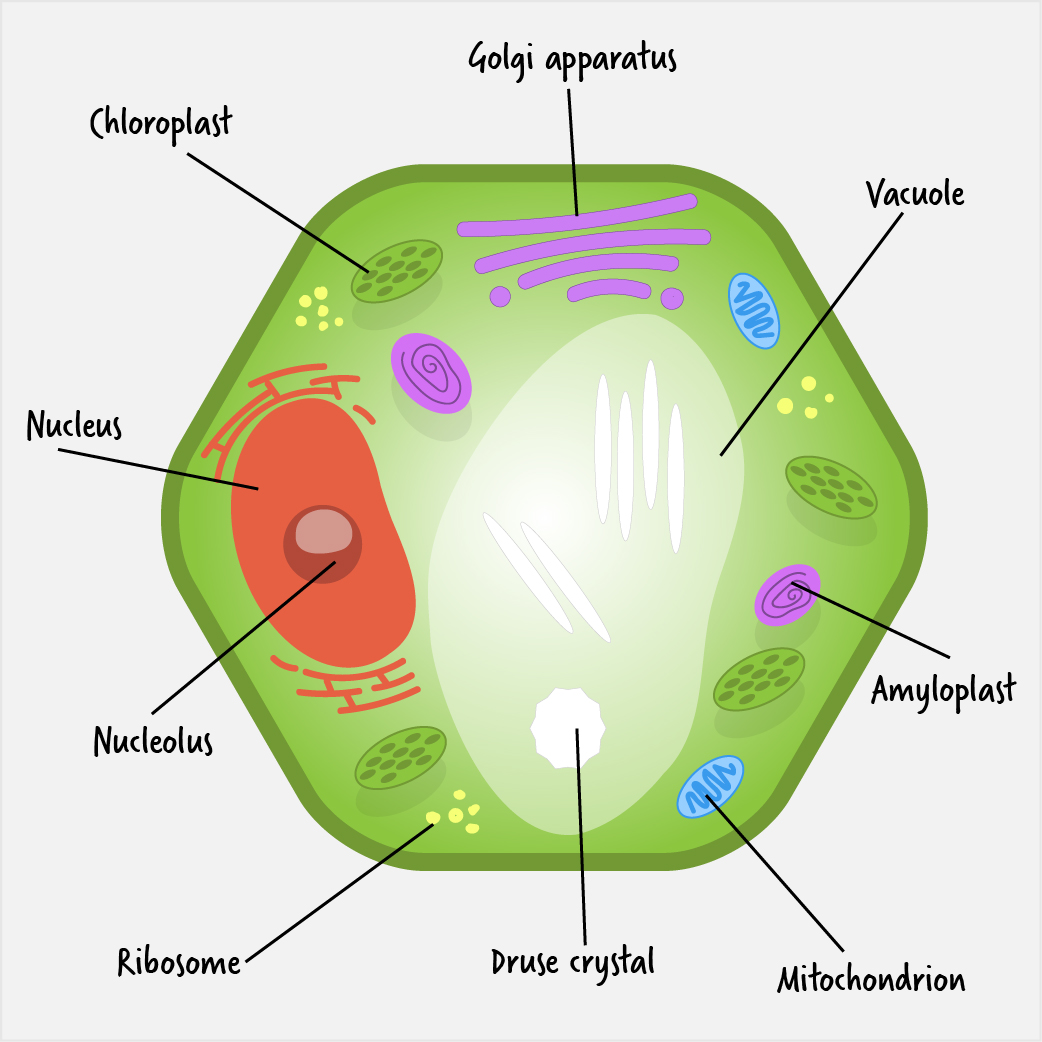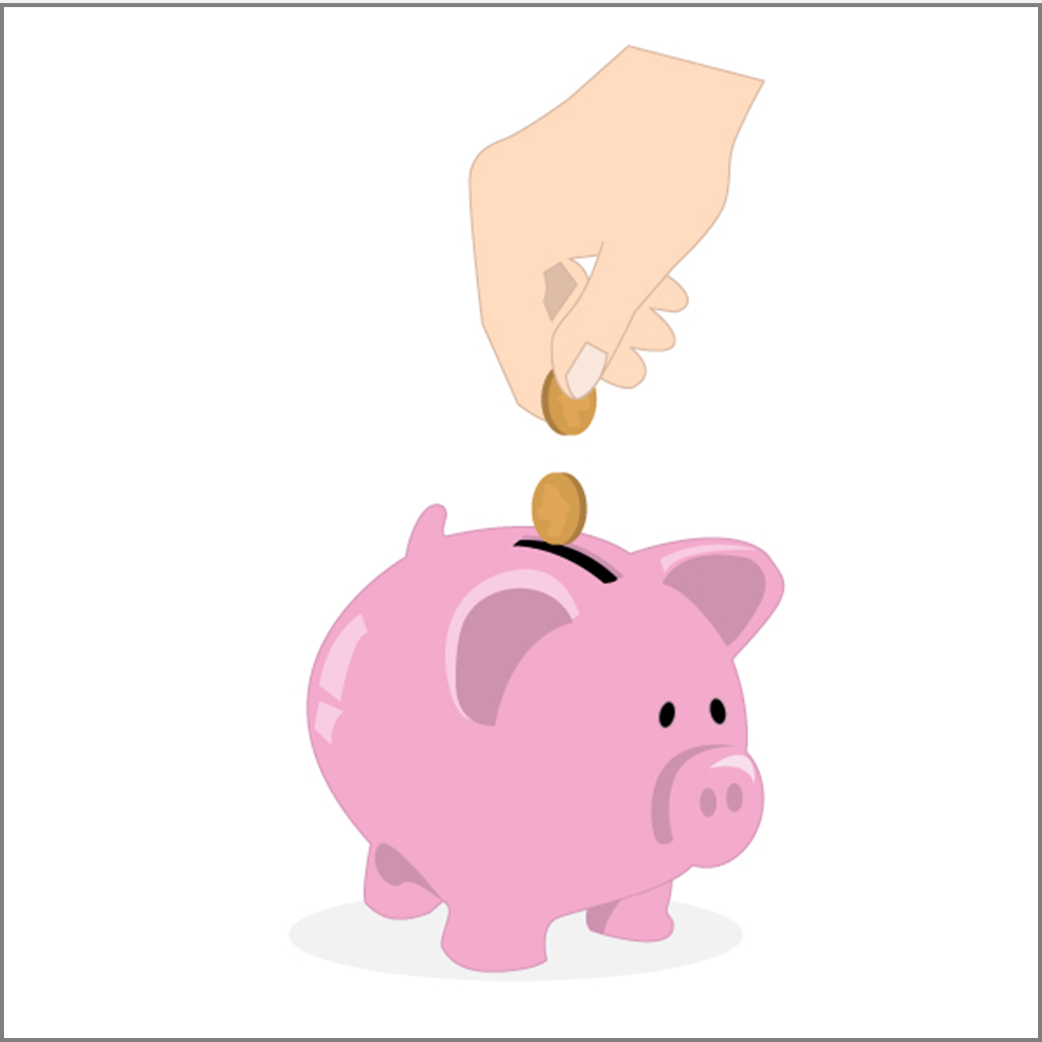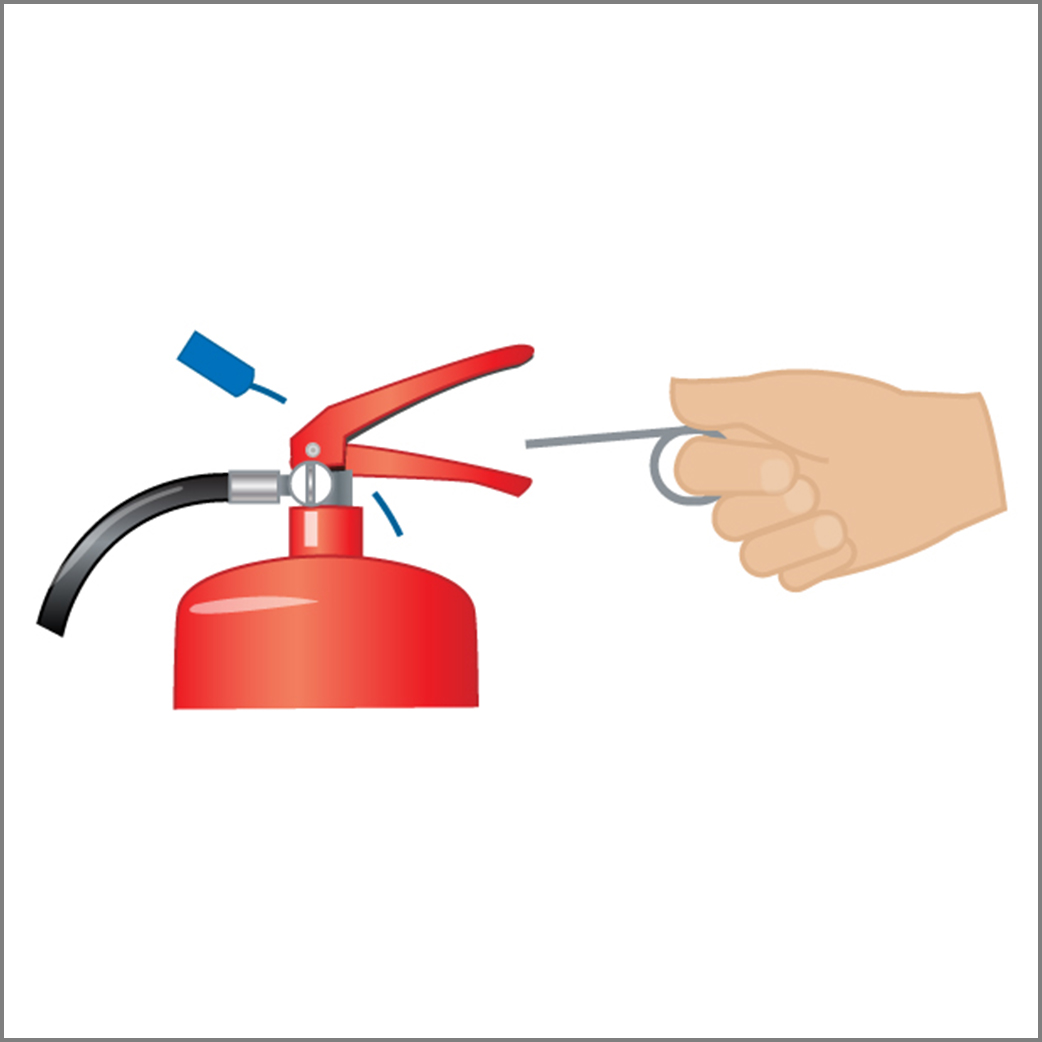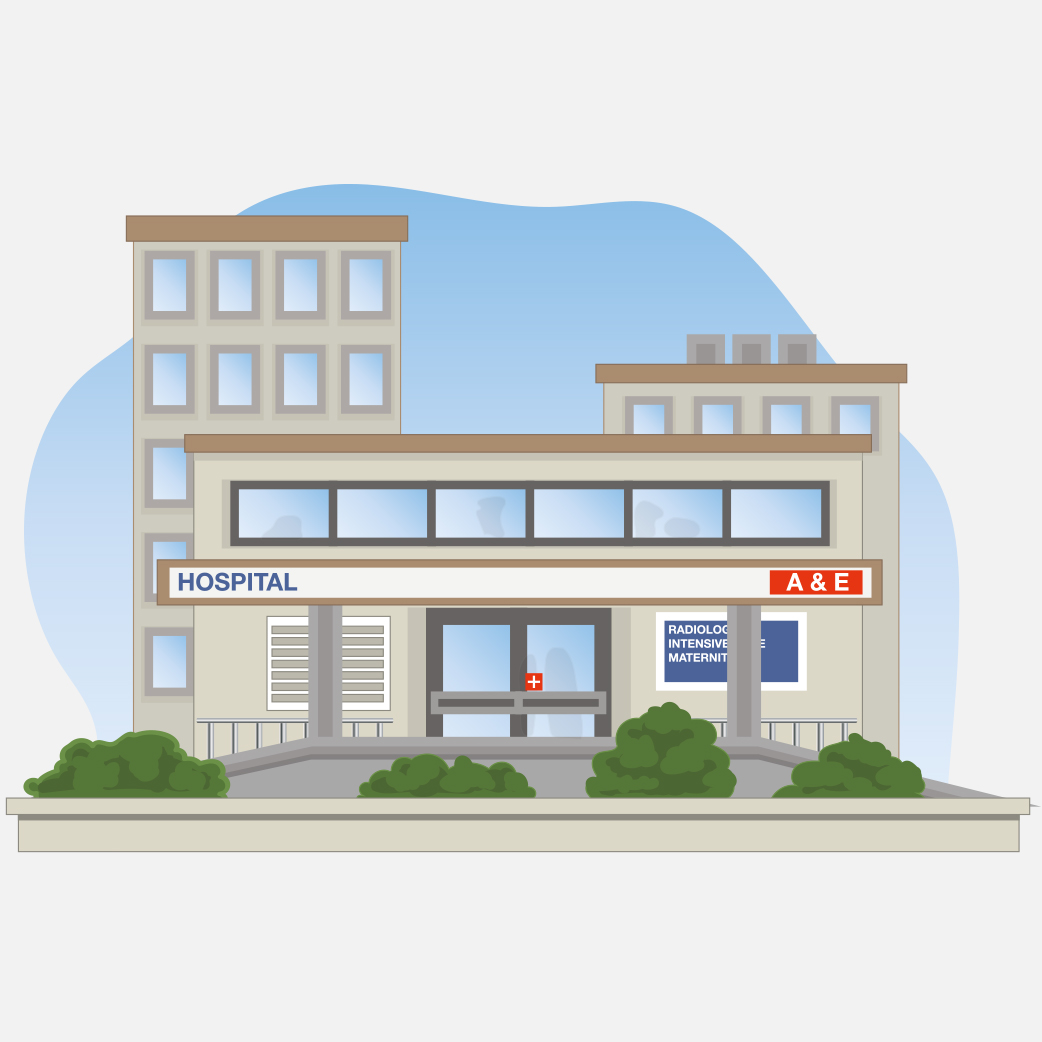 PAPERCRAFT
At Studio Anjou we also create paper crafting kits which are sold online and at craft shops and craft fairs in the UK. If you're interested in paper crafting you can find more information here.