Happy New Year friends.
So far in 2023 I've been busy adding some new stock on the usual sites (see the contact page for details) Here are some examples: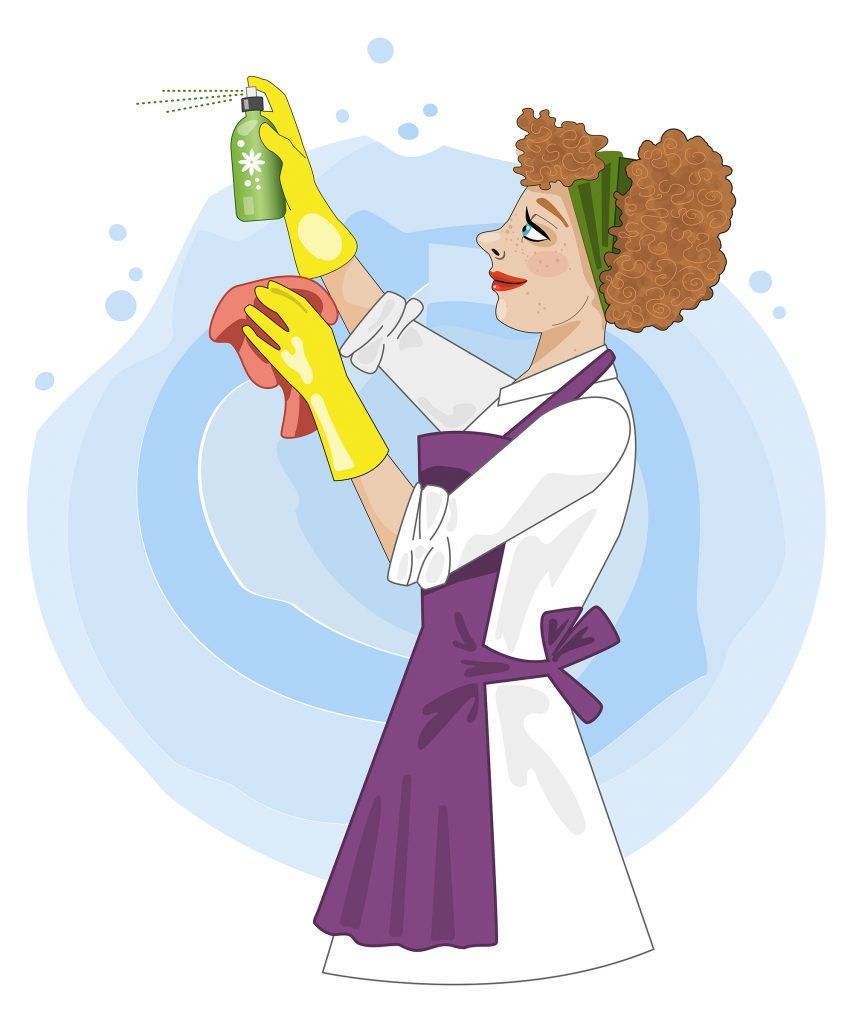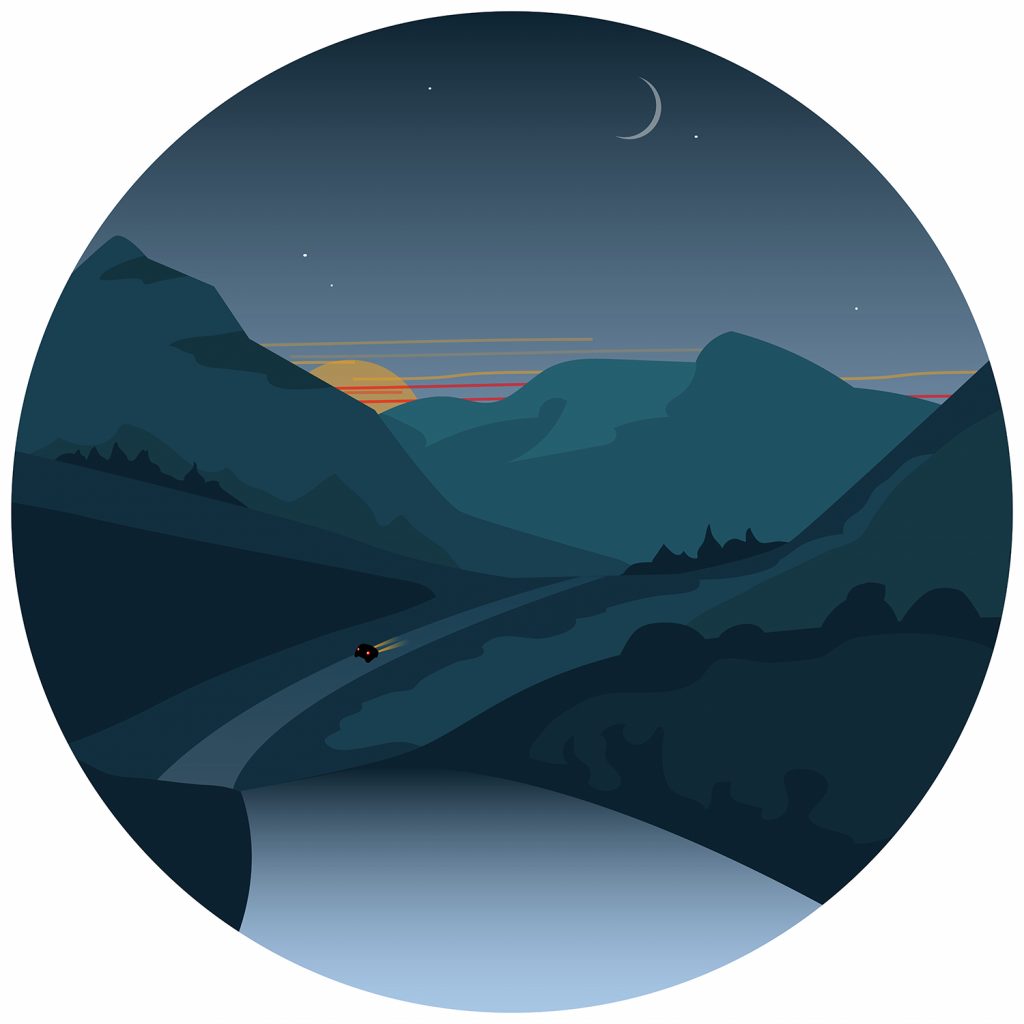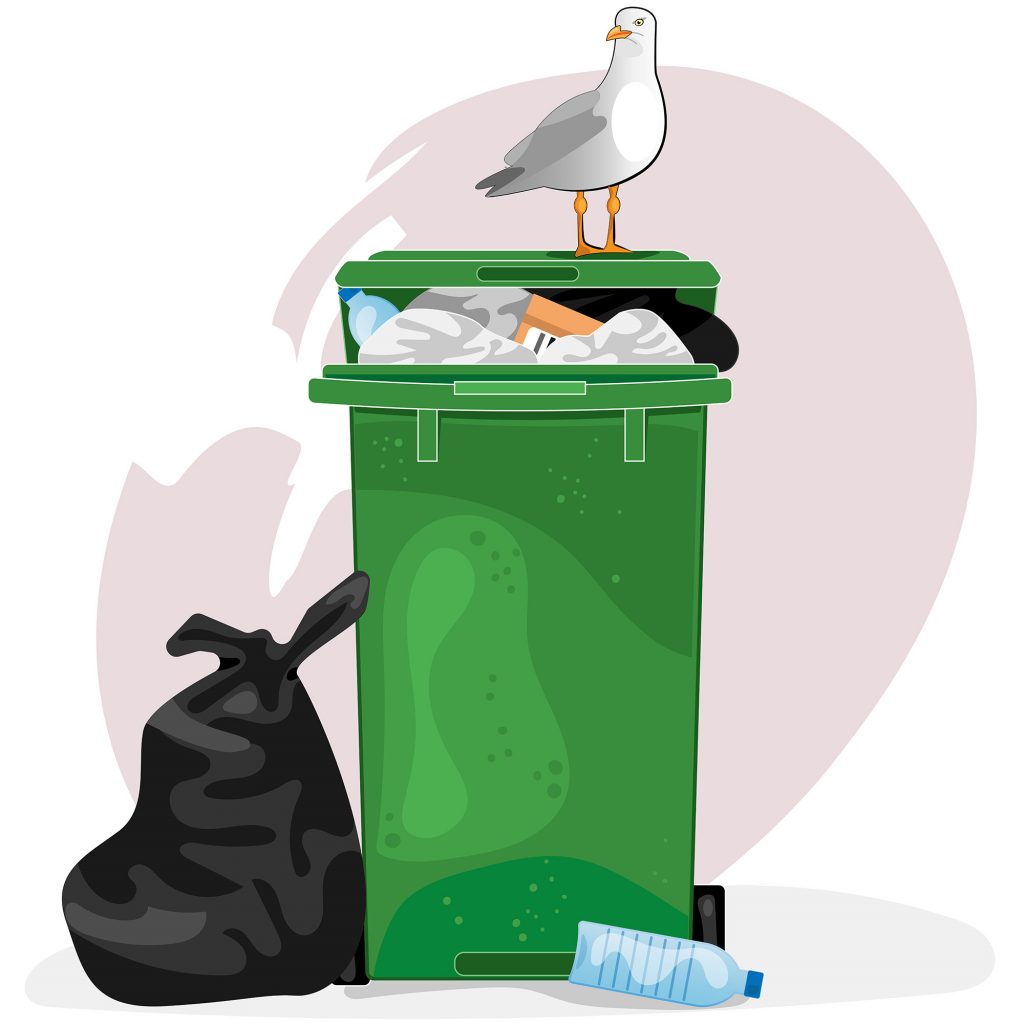 I'm working on a new YouTube tutorial which should be ready in the next few days – some of you have been asking so I hope it's worth the wait. We'll be drawing something similar to this: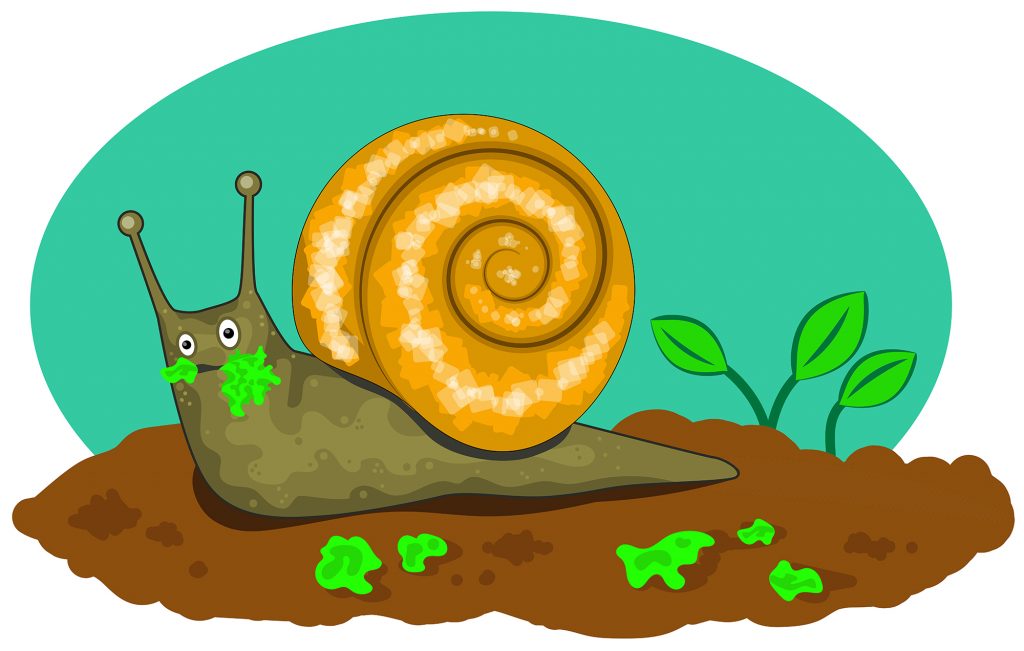 I've also been playing around with animation on Procreate which is great fun. I'm new to Procreate but it's great to be able to work on my iPad.
I hope 2023 is a good one for you all.